Carlisle Guide Issue 45: March / April 2019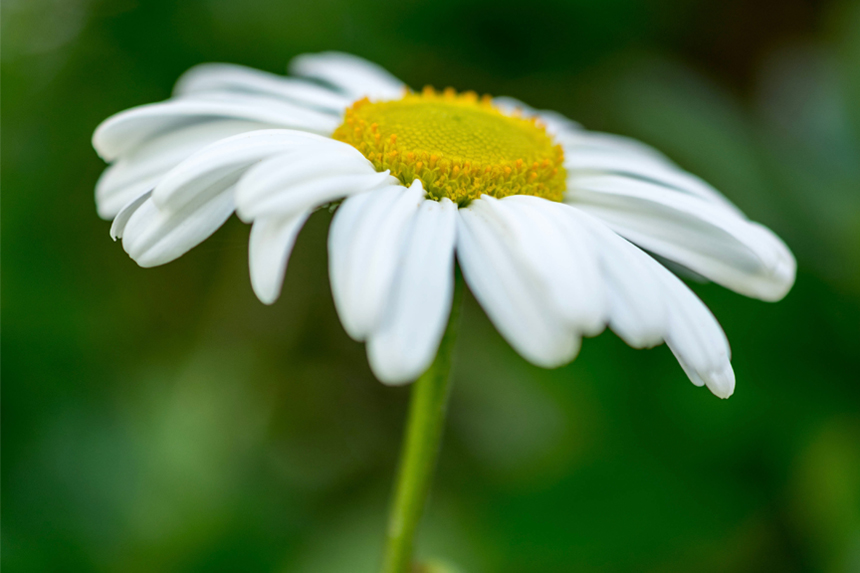 Normally, at this time of year I'd expect to try and rouse everyone from their winter slumber by promising happier times, big events and sunnier days ahead.  The weather should be cold, wet, icy, windy and (of course) grey.  It's the time of year we need extra vitamin D because we haven't seen the sun since well before Christmas.
However, after a week of sunshine and unseasonably warm conditions that have broken records and put many summer days to shame.  Spring feels like it's on the way and we're left wondering whether the warm weather hasn't peaked too soon.   
It's my favourite time of year and there's a couple of reasons but the most important is if you pay close enough attention you have front row seats to the rebirth of Mother Nature.  Bulbs add colour to gardens, birds return to our shores, animals start foraging for food and colour returns to the great outdoors.  It's always a reason for optimism.
It's also the time of year when the public holidays keep on coming.  We start with the school holidays, then launch into Easter long weekend and then May brings another couple of long weekends.
Finally it's the time of year when months of planning come to fruition and activities and events start popping up all over the place.  When people gather in numbers to enjoy a shared experience it brings us closer together as a community.
This issue of The Guide is packed full of activities, ideas and events that are special and unique to our area. The past week has proven that when the sun shines there's no finer place to be than Cumbria and with huge weekends on the way like the Pirelli Rally you can enjoy your holidays closer to home.
Did you know that Tullie House museum is celebrating its 125th birthday this year?  To mark this milestone they have a series of exhibitions, talks and events to share their special place in Carlisle.
Or you can catch Cumbria's young artists competing for the top prize of 'Young Artist of the Year' at Cumbria University's Institute of Arts.
Maybe you'd rather just relax with some great food and a tasty beverage?  Our food section is packed with treats and we've taken the time to explore the local Farmers Markets and the International Food Market which will take over the city centre over the Easter long weekend.
There's a lot to look forward to so buckle up and enjoy the ride.
Craig