Carlisle Celebrates Music and Drama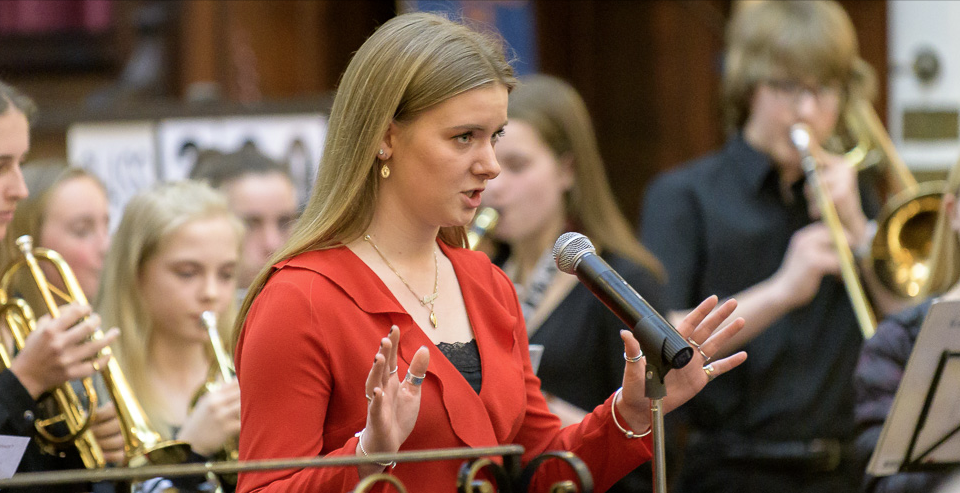 Established in 1896 the Carlisle Music and Drama Festival is the second oldest of its type in the country.
It runs from Monday the 9th of March until Saturday the 14th in St Cuthbert's and St George's United Reform Church and brings performers together from Cumbria, the Border Region and the North East. The festival is a registered charity and offers people of all ages and abilities the opportunity to display their skills in music, speech and drama to professional adjudicators and a welcoming audience.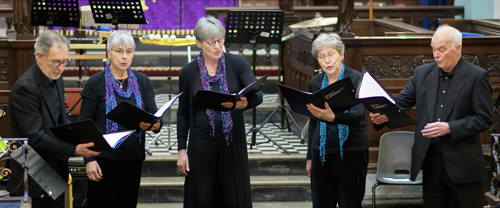 "In essence, it's a competition" explained festival Chair Avril Tisdall. "We provide a platform where people can celebrate their developing musical or spoken skills and the festival closes with our free Gala Concert on Saturday evening.  We bring back the most memorable performances from the week and the mayor, who is our president, will present trophies and awards."
The festival offers people a wonderful week of entertainment and at £2 per day for up to nine hours of entertainment, you won't find better value entertainment anywhere else.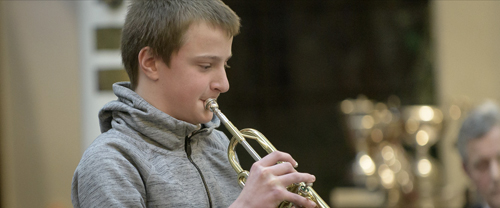 There were more than 3000 entrants last year with ages ranging from 5 to 92. The festival aims to provide a friendly environment while giving every participant a positive experience and valuable feedback. Small bursaries of 250 pounds are also available which aims to help recipients further their skills.
The hope is the next Kathleen Ferrier is just around the corner. She was discovered at the festival in the 1930s and went on to be one of the finest contralto singers to take to the stage anywhere.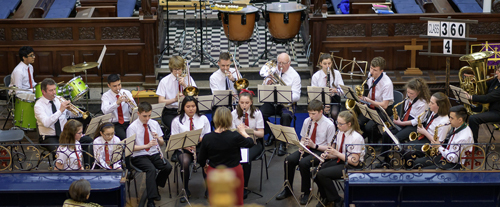 "The festival is completely run by volunteers who are here for the love of it," said Avril "We're busy throughout the year but during the festival, many of us are here from first thing in the morning until the last thing at night for the full six days. But we wouldn't miss a minute of it because we are all passionate about the festival."
 If your interested you'd best hurry because the closing date for entries is January 17th. For more information visit www.carlislemusicanddrama.com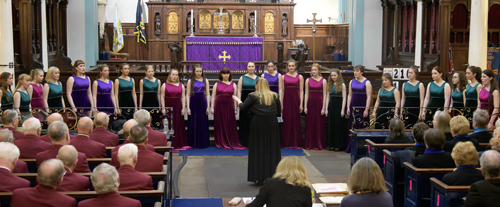 Share It: