Can you help save Jane Pit?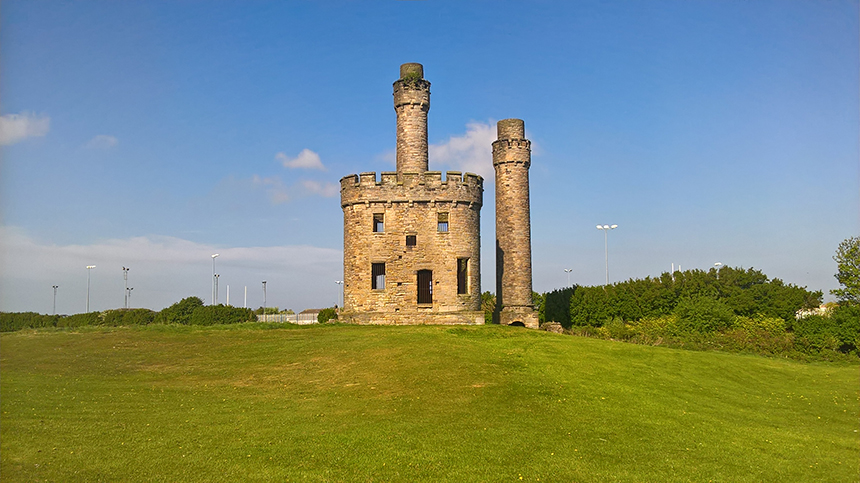 Jane Pit is the only remaining pit head and building left in town.  We feel it is very important to preserve this iconic site and use the buildings and the surrounding area to create a memorial to the mineworkers of Workington, who contributed so significantly to the town's history and development.
We are therefore looking at different ways in which we can secure funding for Jane Pit, in order to stabilise the buildings and create a much improved landscaped community area.
You are invited to an open meeting to be held on Tuesday 29th October at 6pm at Workington RFC (Zebras) ground.  Everyone is welcome.  Refreshments will be provided and there will be an informal chat about how we can work together to drive this project forward.
Below is also a link to a questionnaire on the Jane Pit area, how it is used today and what you would like to see happen to the area.  If you can spare 5 mins max. to complete this for us we would be very grateful.
Link to questionnaire – http://bit.ly/2nJkBy4
Thank you in advance and we hope to see you at the meeting.
Share It: