Braniff & Davidson – Looking to 2020 with 20/20 vision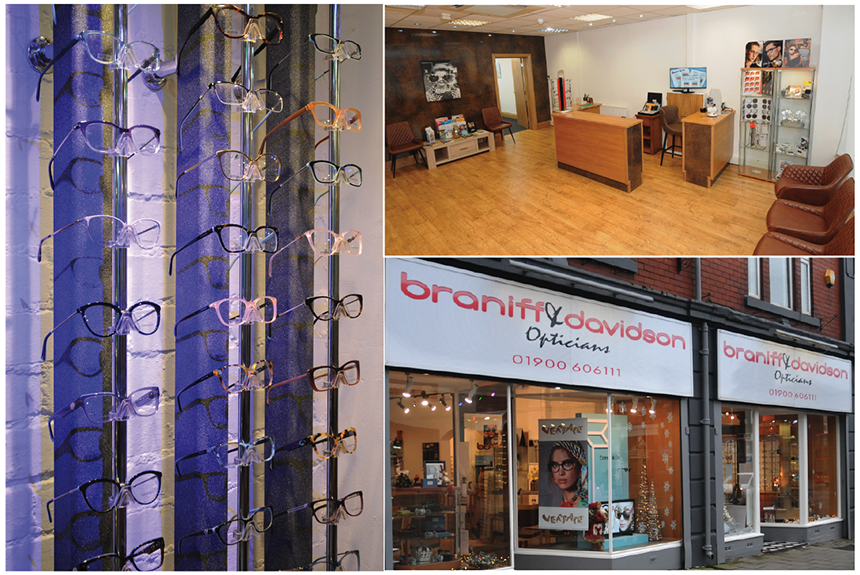 Braniff & Davidson Independent Opticians have recently celebrated their 18th birthday with new equipment and a brand new extension.
At the helm of the Workington based store is Optometrist, Joanne Braniff and Contact Lens Practitioner Howard Davidson and the family-run practice employs a close-knit workforce of eight staff that has looked after the vision needs of West Cumbrians for generations.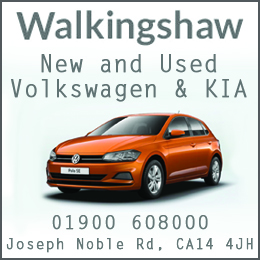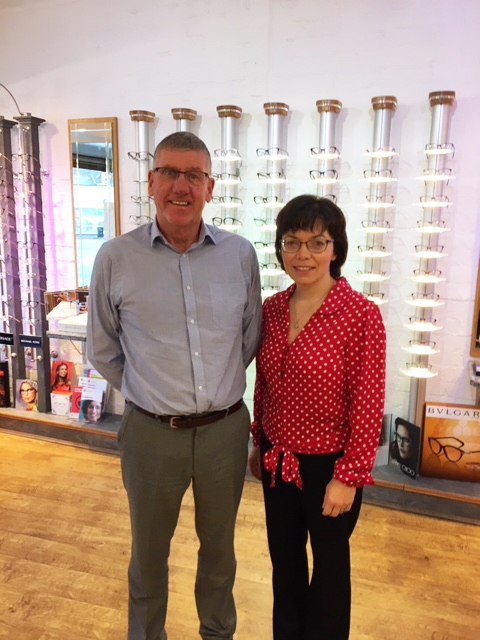 The team have been busy in recent months expanding their premises into a neighbouring property. Not only has it provided a more spacious shop it also allowed them to modernise and add a brand new consulting room alongside new facilities.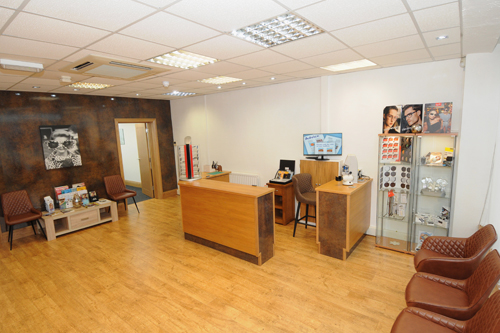 The added space means Braniff & Davidson are pleased to offer Optical Coherence Tomography (OCT) as a supplementary test. This technique is used for obtaining sub-surface images of the eye and retina at a resolution equivalent to a low-power microscope. It is effectively an 'optical ultrasound' that provides cross-sectional images. OCT provides imagery at a much higher resolution than other techniques like MRI or ultrasound and builds very clear 3D images.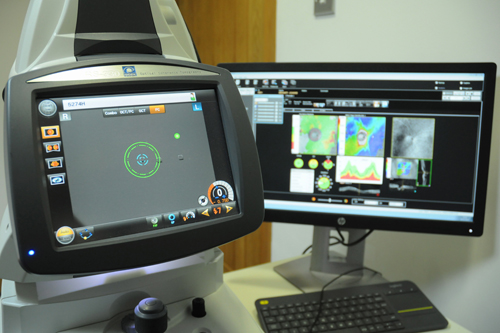 "Our new imaging equipment has given us the ability to detect problems like glaucoma, macular degeneration and diabetic macular oedema up to four years earlier than the standard eye examination," said Optician Joanne Braniff. "We're delighted to have ensured future generations have access to modern testing equipment and clearer vision."
Their fully qualified optometrists are always available to provide a thorough eye test along with digital Retinal Photography, Glaucoma Monitoring and Diabetes Screening, while their professional dispensing and fitting service helps you choose the perfect frames to suit your face.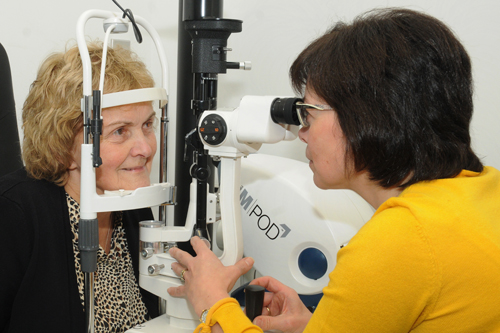 Of course, Braniff & Davidson still provide the same personalised service they always have and pride themselves on the excellent reputation they've achieved in the local area. They are members of the General Optical Council and offer a friendly, professional and customised eye care service for all the family, whether they are NHS or private patients. Their home visits have proven a lifeline for housebound patients.
They offer a large choice of sunglasses along with budget and designer frames for all the family and their designer range includes names like Tiffany, Versace, Michael Kors, Jimmy Choo, Bvlgari, RayBan, Oakley and Emporio Armani.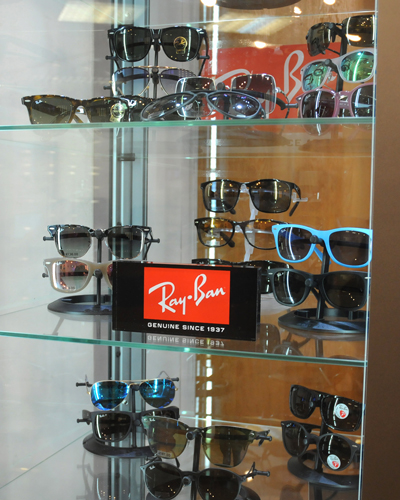 Contact lens practitioner, Howard Davidson, has many years of experience and contacts lenses are available as daily, monthly and multifocals.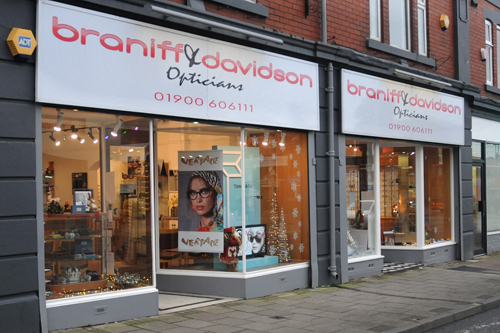 As a family-run, independent optician they care for their community and Braniff & Davidson offer ten per cent discounts to members of The Blue Light Card, which is the discount service for the UK's Emergency Services and the NHS.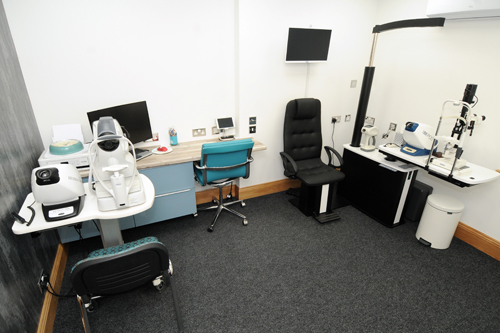 Readers of The Guide are in for a special treat too with a 25% discount voucher. It's not to be used in conjunction with other offers but this massive discount is available until the end of January and should bring some festive cheer to our readers.
Keeping customers happy and healthy is the most important thing to Joanne, Howard and the staff at Braniff & Davidson and they'd like to wish all their customers a Merry Christmas and Happy New Year. They look forward to seeing everyone in 2020 with 20/20 vision.
Find them at 1 – 3 New Oxford Street, Workington. Call 01900 606111 for an appointment or follow them on Facebook for up to date information.