Ben Stokes – World Cup Wonder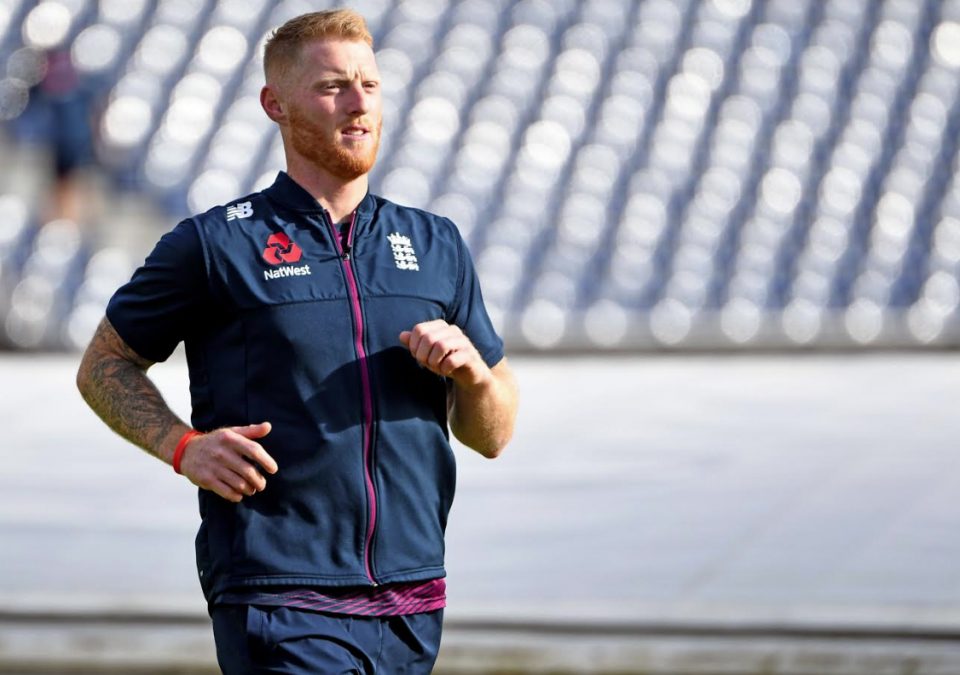 Ben Stokes – World Cup Wonder
Cricket may not be the number one sport in Cumbria but it has taken centre stage across the country this summer and local lad, Ben Stokes, has been right at its heart.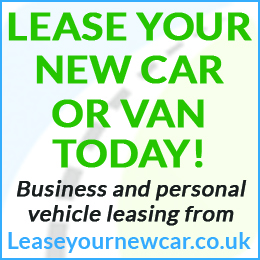 Not many Cumbrians can lay claim to winning a World Cup but Ben's dashing 84 in the final against New Zealand was instrumental in England taking the title for the first time.
At the end of the match, scores were tied in the groundbreaking match and if you don't know what a super over is, it doesn't matter, because die-hard followers of cricket had never heard of one either.
In some of the most dramatic minutes in crickets history, Ben's performance was vital for the victory. It also won him the man of the match honours and spurred fans to call for his knighthood. However, he would rather the praise was shared by the team:  "I don't think there will be a better game in the history of cricket. There was a lot of hard work that went into getting the win and these are the moments you live for."
Jon Gibson was Ben's childhood coach and he was not surprised with the performance:  "Right from his early matches he didn't have any fear and he never gave up any game until the last ball.  He enjoyed the big moments and pitting himself against the best."
Ben's father is Ged Stokes who is well known amongst West Cumbria's rugby community with stints at both Workington and Whitehaven and Ben came to England when his father took the helm of Town in 2004.
Moving to Cumbria in the middle of winter must have been a shock to the young New Zealander but Ben has always loved his new home:  "Playing sports always helps you to get to know people and build bridges. It was not long before Cockermouth felt where I belonged. Despite only living there for around five years, it's the place I now think of as home."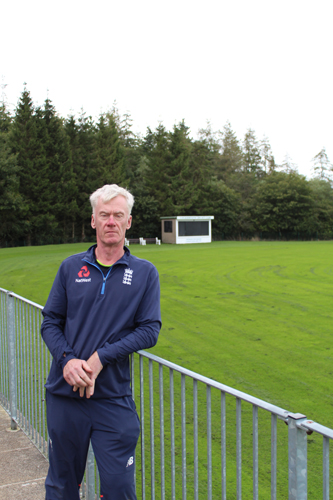 Jon remembers the first time he met the twelve-year-old superstar:  "He still had his New Zealand accent when I first met him. We had a session in the nets and when Ben bowled he was very quick but also quite erratic."
I told him to put his pads on and have a bat and after 2 or 3 minutes I was thinking wow. He hadn't had much formal coaching and he was a pretty raw but I hadn't seen anyone who could hit the ball quite so hard."
A mystery benefactor (who still remains unknown) pledged money to pay for 1 to 1 coaching that helped developed Ben into one of the worlds great all-round cricketers and they must have enjoyed this summer no end.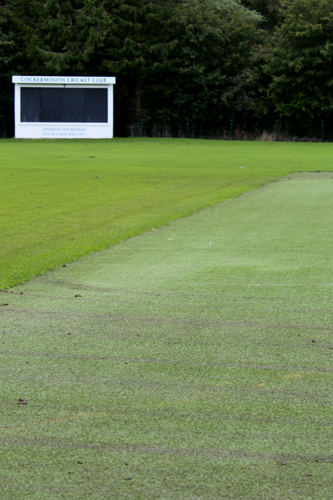 By the end of his first year, Ben was picked by the county and played for the North of England where he made a hundred against Northumberland, which meant he was on Durham's radar.  By 15 he was teammates with grown men in Cockermouth's first team and played a part in the team that won the league for the first time in many years.
While the world cup win was the highlight of the summer another important cricketing event also took place. The Ashes are more than a cricket series, they are perhaps the fiercest rivalry of any sport.  Australia retained the Ashes but Ben's heroics came oh so close to seeing English cricket pull off the perfect summer.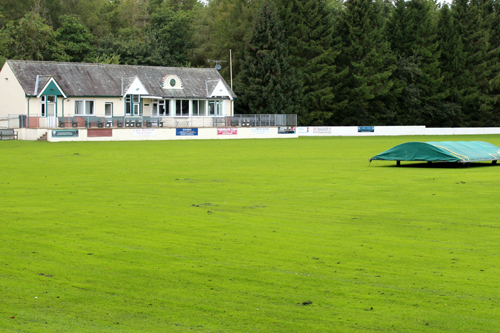 In the third test at Headingley, with only one wicket remaining the Cumbrian took charge of the match and his masterful 135 not out won England the match, tied the series and saved the team losing the Ashes outright.
"Walking off there at the end when all of the crowd was standing and celebrating was a very special moment," said Ben. "They don't come along very often. It was an amazing game to be part of and was a pretty special feeling."
Ben's innings was possibly one of the greatest of all time, it was a skilful masterclass of mental strength an ingenuity and we can all agree he must have picked it up in his time in Cumbria.   
Share It: