Be Aware 2019! Raising awareness of Encephalitis.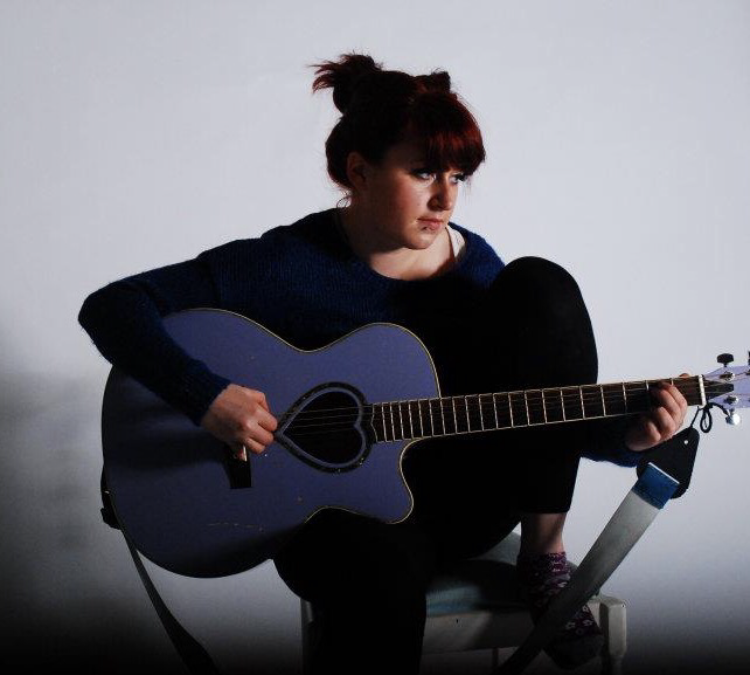 We caught up with Vickie Harkness who is organising the 'Be Aware 2019' Fundraising event for Ward 43 Neuroscience at Newcastle RVI.  They helped her overcome encephalitis and she is hoping to raise awareness of the debilitating disease on August the 3rd at the Royal Scott in Carlisle.
 Here is Vickie's story…
My name is Vickie Harkness, I am 29 years old and I was diagnosed with Anti-NMDA receptor encephalitis in March 2016.
I was misdiagnosed with epilepsy, schizophrenia, a heart attack, a stroke, psychosis, or just doing drugs, which I do not.
My illness continued to get worse until they finally performed a lumbar puncture which came up positive for encephalitis. I was lucky enough to be rushed to Newcastle ICU and then later moved to Ward 43 Neuroscience at Newcastle RVI. They saved my life.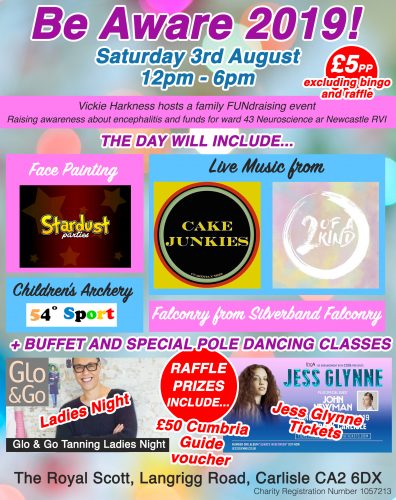 I lost my memory, my new memories weren't sticking, I didn't know how to think or look after myself and I was classed as disabled.
I was told I would have to go into a care home, which I was lucky enough to avoid and I fought every day harder than imaginable for 6 months before I was deemed fit to work again. My fight wasn't over and I wanted to be me again. I left my job, completed an NVQ level 3 in childcare 9 months ahead of schedule, travelled and did a few gigs before I became an outdoor activity instructor and a British figure skating competitor.
It took 2 years to feel 100% myself again, and I wouldn't wish that experience on my worst enemy. I am holding a fundraiser to help raise money for Ward 43 Neuroscience at Newcastle RVI to help them help people like me.  I'd love to replicate the success of my 'Be Aware' fundraising campaign in 2017, where I raised £1221 for the encephalitis society.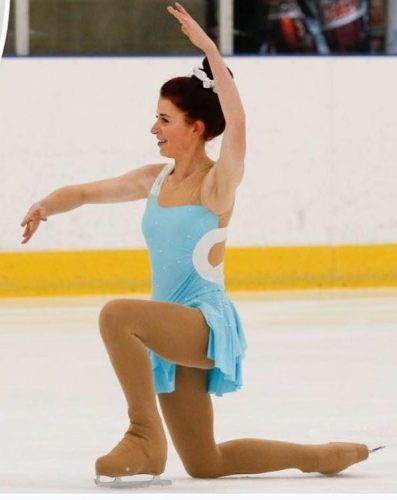 When you start your recovery from Encephalitis you are a shell of what you used to be, everyone around you remembers who you are but you do not; you don't feel, you don't think, you just do what you're told. I want to raise awareness so people know about the illness so it's caught earlier and I also want to give people hope. You CAN recover, and you CAN be okay.
I am average. I'm not a famous songwriter (yet!) I don't have a huge success story to share, but those of you who are in recovery or those of you who love someone who is in recovery will know that all you miss is yourself; you don't wish for anything extraordinary or successful all you wish for is you.
More than 3 years later I feel like I've blinked and it's over. It's heartbreaking for me to read about people who are still going through what I went through as long as 15 years after their diagnosis, in some cases I'm reading about how someone died before it was even diagnosed and I just look back to when I was ill and I am so grateful I survived and made a full recovery; I am me again and not only that I don't take any medication and I am still to this day seizure free!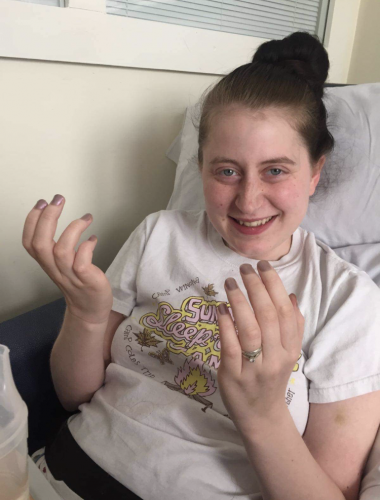 You attending my fundraiser is not only helping people get their lives back, but you are also spreading understanding so families and sufferers can feel more included and I cannot stress this enough: The more people who know about this illness, the more likely it is to get caught before it's too late.
'Be Aware 2019,' will be held at the Royal Scot in Morton, Carlisle on Saturday, August 3rd at 12pm. The day will include surprises from Blossom Aerial fitness, Falconry from Silverband Falconry, Archery from 54 degrees sport, live music from Cake Junkies / 2 of a kind, a buffet and face painting from stardust parties. There will also be bingo AND a raffle which will give you a chance to win tickets to see Jess Glynn or Carlisle races Ladies day. Tickets are only £5 which is payable on the door and it is a guaranteed amazing day for all the family.
Really looking forward to seeing you all there! And thank you.
Vickie X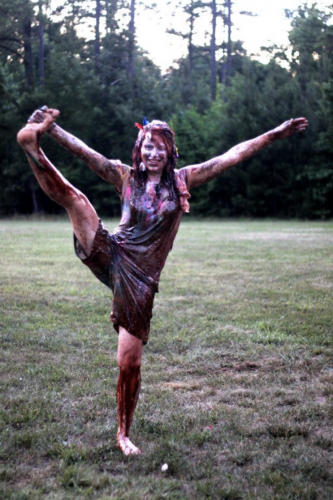 Share It: