All Steamed Up And No Place To Go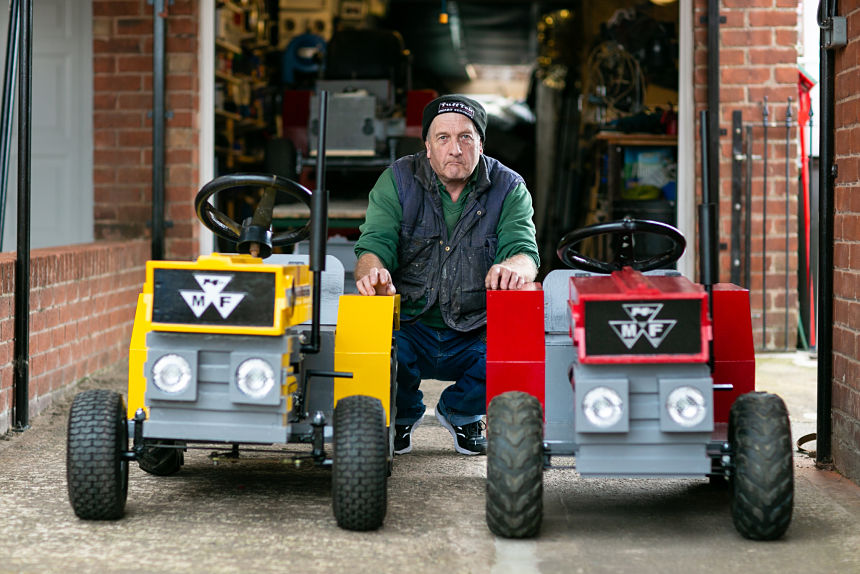 Allan Shepherd saw retirement as an opportunity to dedicate his time to something he loves, so four years ago he set up his business 'All Steamed Up' which distributes Mamod and Britains collectable models and toys across the north of England.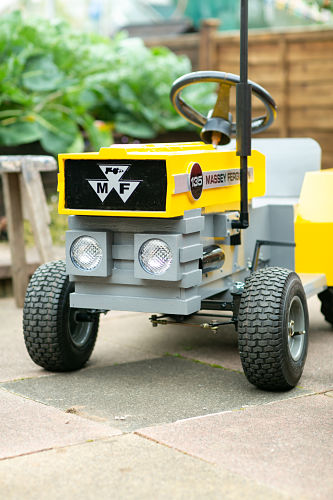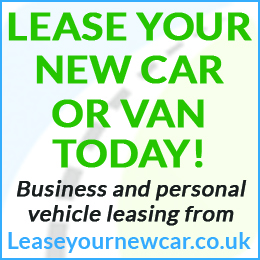 Mamod have made a serious imprint on the specialised model market for the last seventy years with their genuine steam models which include gas-fired locos, rolling stock and model steam kits.   Britains are synonymous with quality models and they are Europe's oldest specialist in collectable agricultural toys.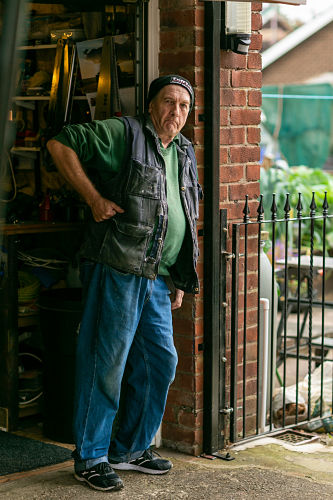 Allan normally sells his stock at country and farms shows although he also operates an appointment only service at his Carlisle home:  "I have worked mainly on the tractors as a groundsman at Stony Holme golf course in Carlisle, so I've been into machinery all my life which is why I started this business and I'm excited to have branched into an entirely new project this year.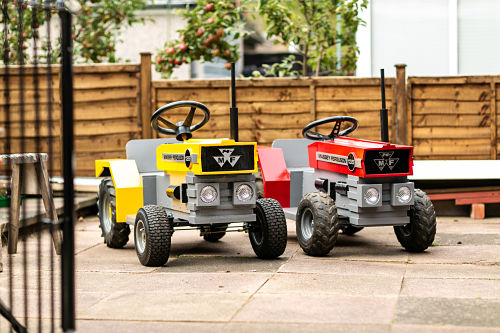 Over lockdown, I started building ride-on tractors for kids.  Each five-foot long model starts as a length of plyboard but when I'm finished it's a scaled version of Massey Ferguson 135 or 165, complete with lights and powered by a disabled buggy motor.  They come complete with rubber wheels, ornamental exhausts and detailed features that match the original tractor.  Each ride-on toy is completely handmade and takes about a fortnight to make. The kids love them.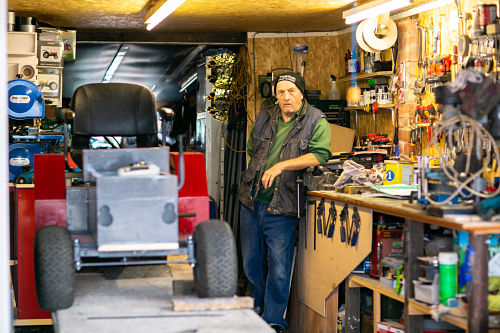 It's just a hobby really, something I wanted to do.  I moved house a couple of years ago and had this garage space with the workshop and I'm happy I decided to do it."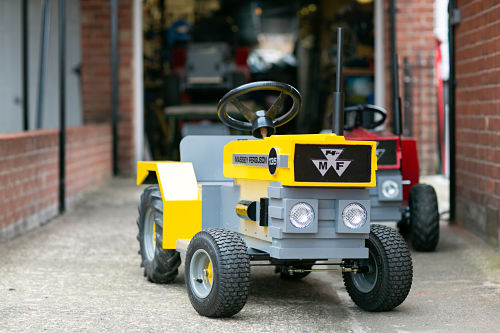 Contact Allan to browse his stock of models or handmade working ride-on toys.  If you're looking for something special, Allan's working relationship with distributors also gives him access to the one-off collectables that both Mamod and Britains release from time to time.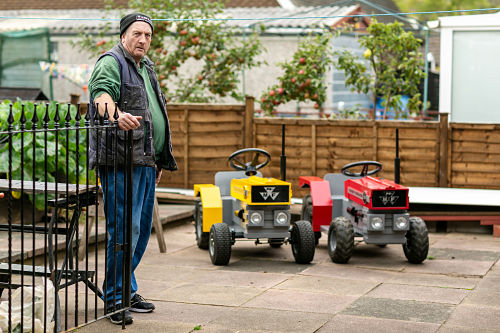 To speak with Allan give him a call on 07927973544 or email him at shepherd.allan@yahoo.com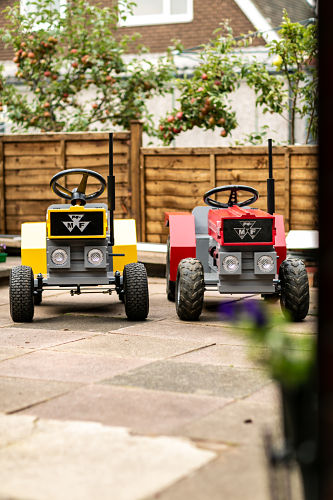 Find out how we can help your business below. 
Share It: