Alauna Vape opens in Carlisle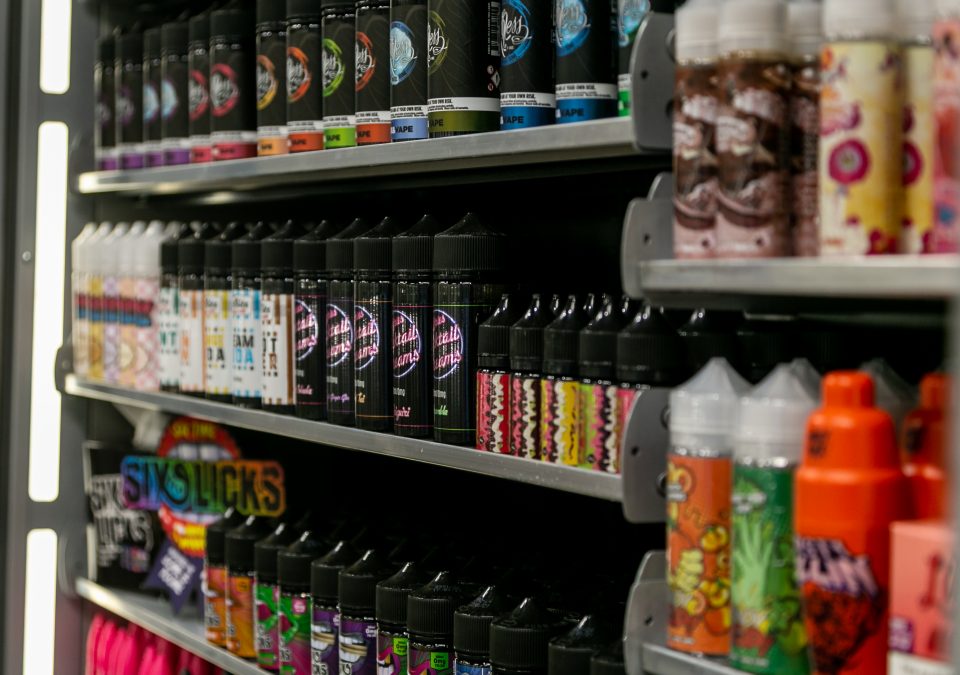 Having expanded rapidly over the last five years, Alauna Vape are heading to Carlisle, bringing with them their fantastic products and excellent customer service.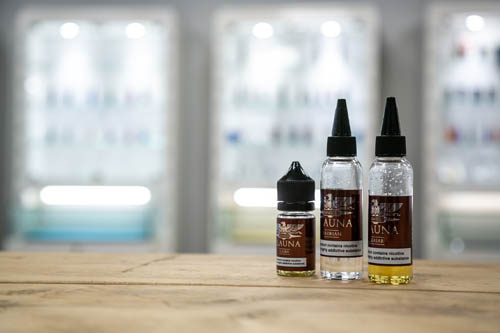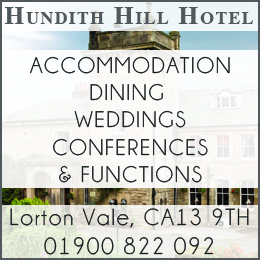 Alauna Vape first opened in 2014 in Workington, since then they have opened four more shops in West Cumbria and now they are coming to Carlisle.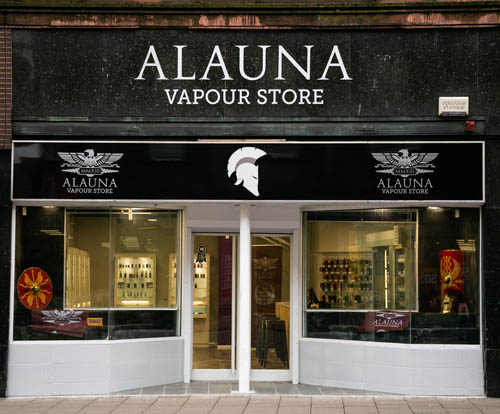 Business owner Dean Whitehead said: "Feedback and customer satisfaction has been great from all shops with many customers over the years having success in making the switch away from tobacco & onto vaporizers. We have several customers who already travel to us from Carlisle who are looking forward to us opening here."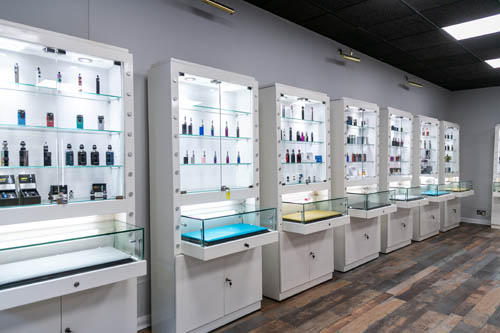 They stock all of the lastest vaping devices & accessories as well as premium quality hand selected e-liquids from around the world and the growing UK market, Dean said: " We are a professional independent vape store with a large stock of all major brands of Vape kits and quality e-liquids.  On top of that we pride ourselves on excellent customer service with experienced, knowledgeable and helpful staff."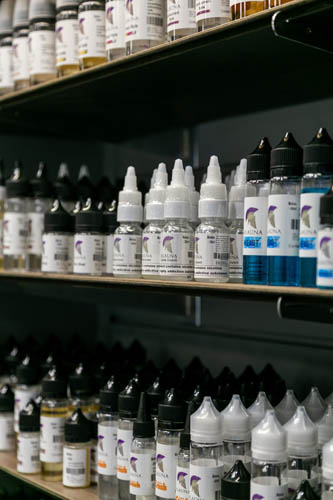 Unlike many vape shops, Alauna have their own exclusive brand of e-liquids, Dean explained: "We began creating unique flavours & selling our exclusive Alauna brand e-liquids way back in 2013. Our flavour profiles can take many months to develop and we only release them as an e-liquid when we are confident people will really enjoy it."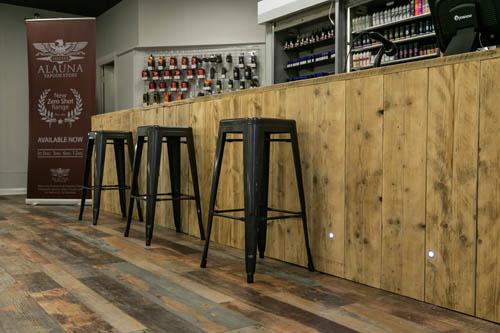 Although vaping has become a social norm over the last few years there is still confusion amongst many about its effects, Dean explained: "Some people are unsure about switching as they don't really understand vaping and don't know a lot about it but we can offer people experienced vaping staff and friendly advice as well as answering any questions customers may have."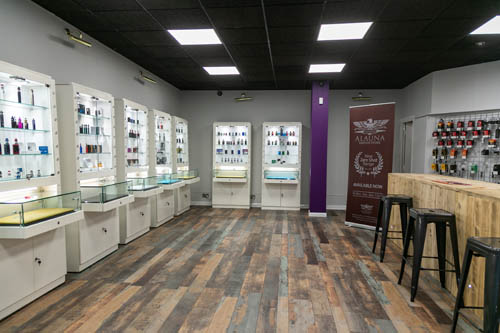 With a surge in popularity it seems there are many people making the switch from tobacco to vaping. Alauna Vape store can be found at 5 Victoria Viaduct. If you are thinking of making the switch or if you just want to get some advice, pop in and see Dean or one of his staff members and they will answer any questions you might have.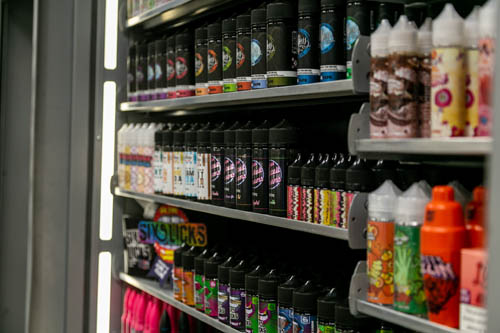 Find them on Facebook @AlaunaVapourStore or call 01900 601099