Easby-Orwell Publishing was launched at the end of June 2007.
The driving force and foundation for The Guide was to highlight the best of where we live, showcase local artists and venues with a great 'What's On' guide and give our local business community a competitive advertising platform. The first magazine, The Whitehaven Guide, was launched to accentuate all that is great about the area, from Whitehaven down as far as Bootle and beyond.  
The success of that very first Whitehaven Guide was unprecedented. The response was so great that we launched The Workington Guide, covering Maryport, Cockermouth and Keswick. The Guide continued to grow and we went on to launch the Carlisle Guide in 2011, covering Brampton, Dalston, Wigton and Longtown.
At the end of 2016, we decided to bring down the barriers and highlight everything that West Cumbria has to offer, all in one place. We merged our Whitehaven and Workington magazines to create the West Cumbria Guide. Holding the largest readership of any magazine in Cumbria, the winning formula has been replicated; don't over-advertise, include as much interesting content as possible and keep the magazines free of charge.
The West Cumbria Guide and Carlisle Guide have everything covered, from features, lifestyle, food and fashion to music, attractions and local businesses. If you have an event, we want to know about it and entry to our 'What's On' guide is totally free.
Our website, which covers the whole of the county, attracts thousands of visitors every month. If you have a story or can't find something that you think should be here, please let us know, we are always looking to improve and your thoughts are priceless.
Have a good look around and discover all that Cumbria has to offer.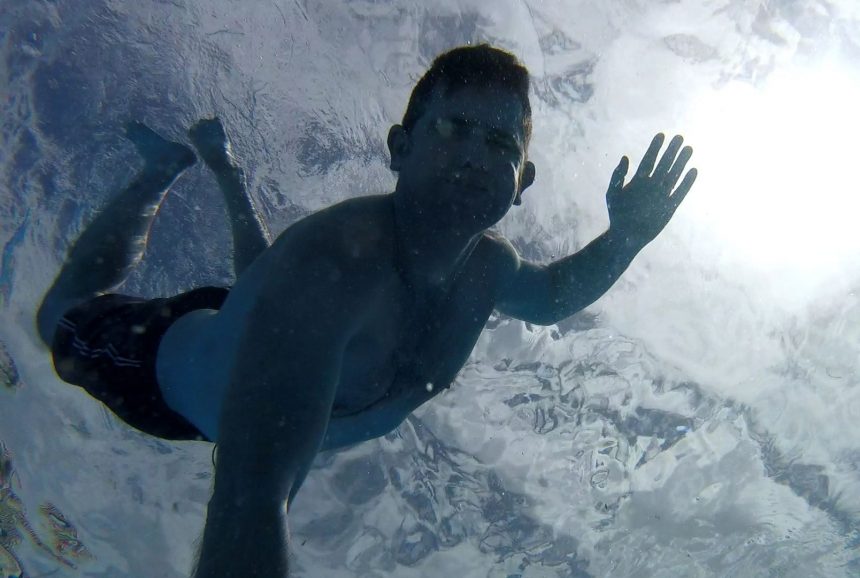 Craig Wishart
writer
craig@theguidemediagroup.com
01946 448104
<strong>Craig divides his time at work in equal parts.</strong>
He spends half his time daydreaming of his next trip away in his campervan, the other half  is firmly focused on the real world, specifically Cleator Moor, where he pours over his keyboard writing the best content he can for the people of Cumbria.
Despite only working at fifty percent capacity he still believes he's the hardest worker in the office.
Apparently, he has a reputation for very loud sighing and complaining about the small things but because he's comfortable with his own company, it doesn't tend to bother him.
Having never had a desk job before and now approaching middle age, he's recently learnt how horrible life can be when you're on a diet.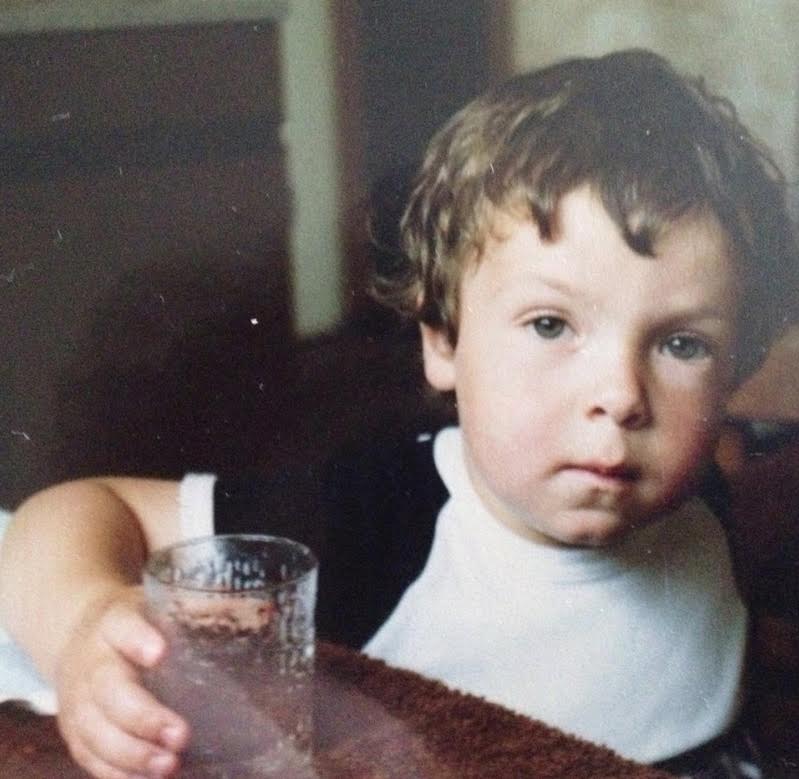 Mike Proud
Creative Director
Mike@theguidemediagroup.com
01946 448 001
Praise for the wardens ready to fine. Anyone caught saying 'graphic design'
Paul Seath
The Brawn
paul@theguidemediagroup.com
01946 448 001
Paul is our secret weapon. You may recognise him as the spikey haired, cheeky-grinned face that delivers our  33,000 magazines to  every single  counter across Copeland, Allerdale and Carlisle every two months.
When  he's not out delivering our wonderful magazines in all  weather (and we mean ALL weathers) he's busy on the phones in his other role as tele-sales, as well as making us all laugh/cringe with his old school jokes.
Stephen Murphy
Thinks he's the boss
stephen@theguidemediagroup.com
01946 448 001
We're lucky enough to have, probably, the most experienced person in the county when it comes to marketing and advertising at the helm. From working on the streets of Portugal at the age of 11 to working in towns and cities all over the country to building up one of the county's largest independent publishing company our Managing Director Stephen Murphy is the man to talk to about advertising.
With 30 years' experience in the industry Stephen knows about businesses and how to maximise their exposure. No matter how big or small your business is Stephen can help you create and carry out a marketing strategy tailored to your business and your needs. By looking at what the business needs he'll guide you through the process to success.
If he's not working he's golfing! Despite this unhealthy relationship with the sport, he keeps us all on our toes and has worked hard to build the business into what it is today.
Steffany Clarke
The eyes and ears
steffany@theguidemediagroup.com
01946 448 001
Steffany is our longest serving member of staff (apart from Stephen).
Joining the Guide family at just 16 years old, she has stuck in and now keeps a watchful eye on Steve and the rest of us. We would crumble without her, and although she may be quiet in the office, once the clock strikes five Steph transforms into a party animal with no limits!
As our Admin Manager she keeps  the business running smoothly and is the friendly voice at the end of the phone if you have any general enquiries or payment queries.