A Whitehaven Cafe is Bringing Veterans Together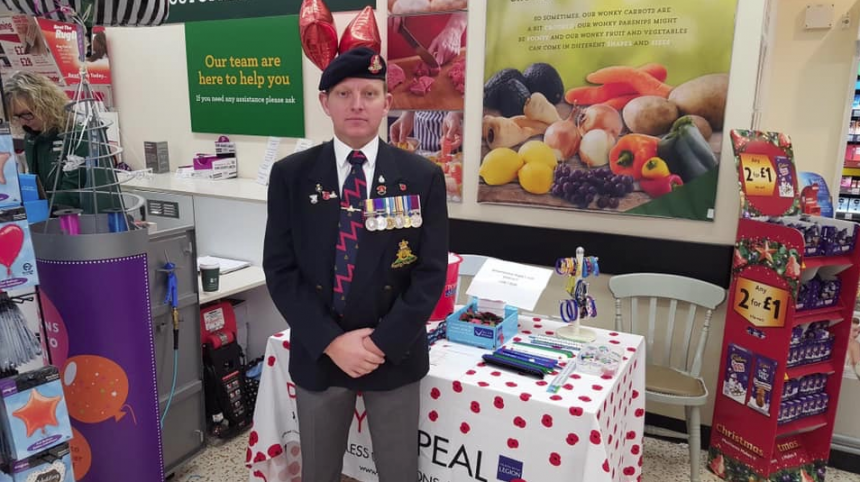 When Emma Weaver went into partnership with Denver and Sharon Watson in Truly Scrumptious Cafe in Whitehaven she was always planned to offer free meetups for armed forces veterans.
"My husband Chris served 26 years in the Royal Artillery and he used to attend a breakfast club in Darlington.  He found it beneficial and always said when we had a place he would love to offer something like that."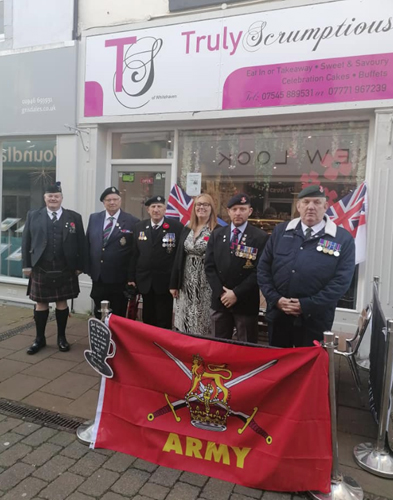 There is a certain humour in the Armed Forces that others often don't get, so the meetups are a great chance for ex-services to get together with like-minded people who have been through the same things.  There are many charities out there that offer help but many veterans don't have access to all the information and that's where the group proves invaluable.
"One of our attendees was facing serious personal issues," explained Emma.  "But the group was able to point him in the right direction or he wouldn't have known where to turn otherwise.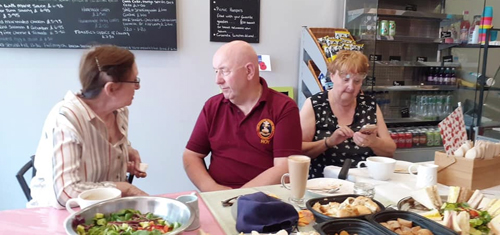 Our oldest attendee is almost 90 and he hadn't been out socialising for 12 years until he started coming to the group.  He would turn up with his photos and medals and take it all in but now he really gets into it.  It's one big family, we don't want veterans left to fend for themselves."
With the help of Michaela Hurts, who volunteers her time, the group has grown to over twenty members meeting every second Saturday in Truly Scrumptious at 2:30.  There is no set program but everyone is provided with a hot meal, unlimited drinks and can relax in each others company.  Many long-lasting friendships have been formed.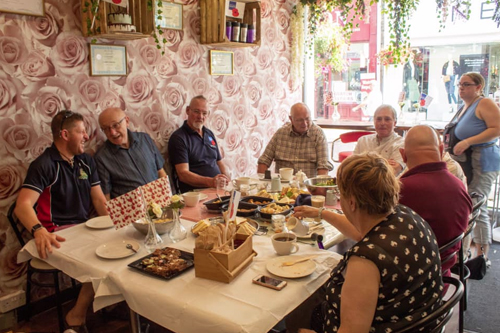 Meetups will start on the 4th of January.  They also raised money during the new years eve dip to take the veterans on a trip to the national arboretum next year.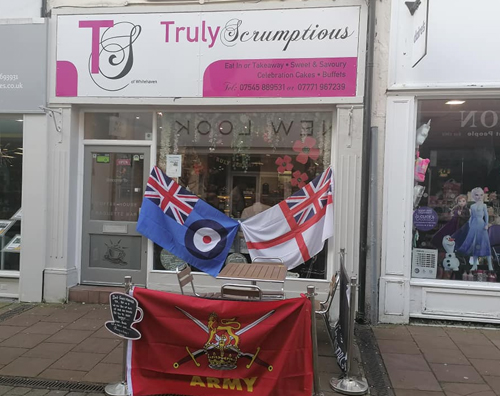 For more details call Emma on 07454889531 or follow Truly Scrumptious on Facebook
Share It: