A Taste of The States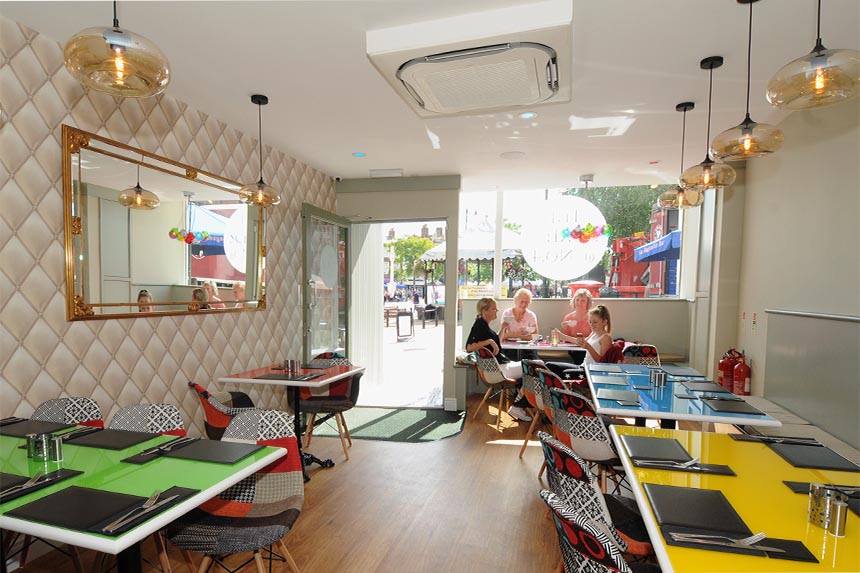 The classic flavours of America can now be found in the heart of Carlisle as new restaurant The Script @ No 4 opens its doors.
Opening in August The Script @ No 4 is perfect for brunch, a light bite or a family meal out.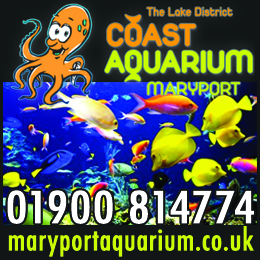 Whipping up fluffy American waffles, oven-baked mac and cheese and west coast mussels and chorizo, The Script at No 4 fuses fresh local produce with the best of America's culinary classics.
And if that isn't enough to get your nose twitching, they also serve a selection of US inspired desserts including Key Lime Pie, Rockslide Brownie and New York Cheesecake.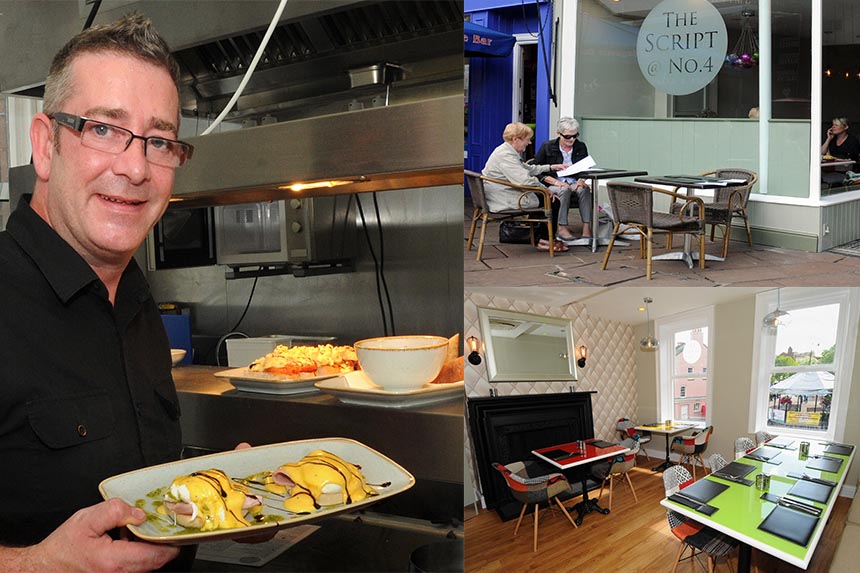 Hoping to create a relaxed, informal atmosphere, owner, Chris Archibald, said: "The ethos behind the restaurant is local food with a New York state of mind, bringing the customer service that you receive in America to our restaurant, but still keeping it very local.
"The idea for the American theme came after my wife and I travelled across the Atlantic, visiting states such as Las Vegas, Hawaii, New York and San Fransisco. The response since we opened has been amazing; you just have to look on Trip Advisor at some of the reviews."
Located next to La Baguette, which Chris also owns, the restaurant employs 10 staff members and is housed in the former pharmacy, which led to the name The Script, shortened from 'prescription'.
The restaurant is open from 9am daily. For more information or to make a booking please call 01228 593929 or email [email protected]. The Script @ No 4: 4 Green Market. Carlisle CA3 8JE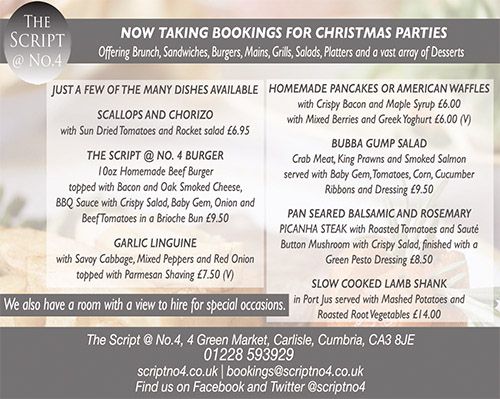 Share It: