A Long Road Ahead for George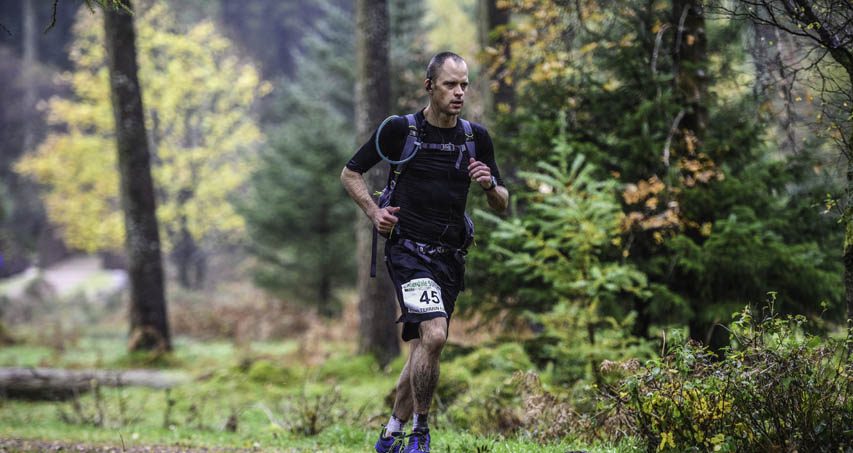 George Johnstone
When George Johnstone's daughter Lizzie was diagnosed with Chron's disease his family's life was turned upside down.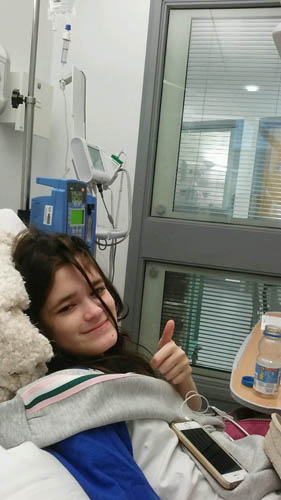 "I had absolutely no clue what trouble this would be.  I assumed Chron's could be treated with something straight forward like a change in diet, but it's not that easy because there is no cure.  I'm keen to raise money but the need to raise awareness for bowel disease is important too."
 George plans to run for Crohn's & Colitis UK in a series of events that include the London marathon and ultra marathon events like the Hadrian's Wall 69 mile.  Running from Carlisle to Newcastle is not everyone's cup of tea but Lizzie has taught George a thing or two about bravery and he feels his efforts pale in comparison.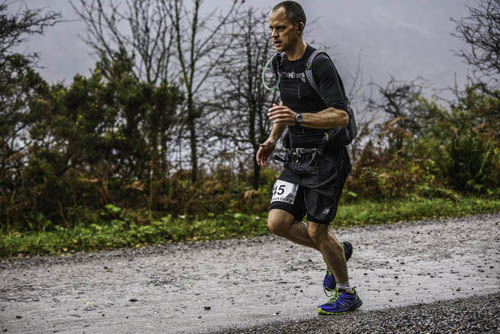 "She was 14 when she was diagnosed two years ago and it was really challenging for her.  Lizzie has had to live with a Nasogastric Tube which means she has spent months being fed a liquid only diet through a tube up her nose.  She has had numerous hospital appointments, scans, x-rays and mri's. She is taking all sorts of pills and tablets and receiving IV infusions that take 4/5 hours a time at the RVI in Newcastle. At that age it's very brave to continue going to school and this year she's taking her GCSE 's."
Chrone's is a chronic condition, which means it's incurable.  At present the best case scenario is to manage the condition so Lizzie can live a relatively normal life.  George anticipates running the wall will take him somewhere around 15 – 16 hours but by putting his own body on the line and raising money he hopes a cure can be found.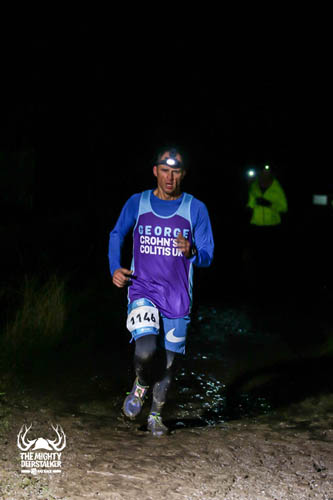 George has already completed the first two of his challenges, the Deer Stalker, a night time obstacle race and the London Marathon.  However the rest of his year will be busy as he trains for numerous ultra marathons like Man vs Lakes, the Ultra tour of Edinburgh and Survival of the fittest obstacle race.
To show George your support visit www.justgiving.com and search for George Johnstone, his page Running for crohn's 2019 should be top of the list.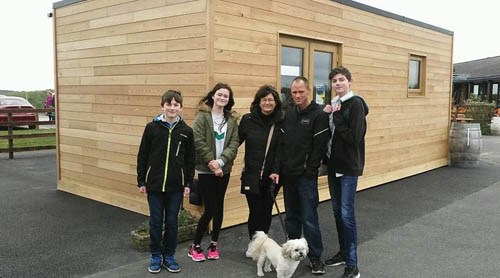 Share It: