A little tweak on a Christmas Classic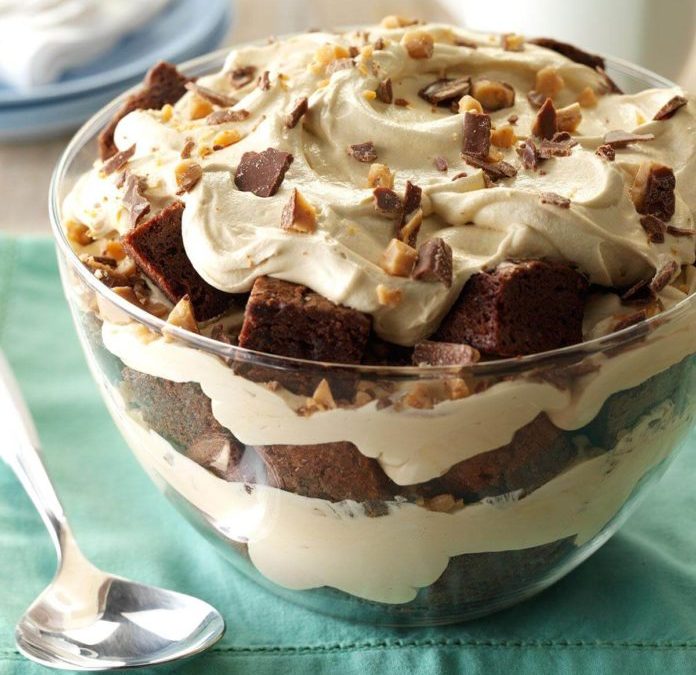 Boozy Brownie Trifle
A traditional favourite but there's a few out there that think the classic trifle is a relic of our past.  We think that's a bit harsh and with a few twists the humble dessert certainly has a place at our Christmas table.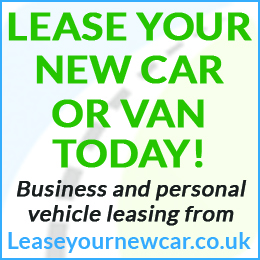 500ml pot ready-made chilled custard (it's best to look for one with real vanilla)
100g dark chocolate broken into pieces
400g shop-bought chocolate brownies (or make your own if you want)
3 tablespoons of coffee (mixed with water- not dry)
100ml Irish cream liqueur – plus 1 tablespoon extra for soaking the brownies
1 pouch of Maltesers
500ml double cream
25g icing sugar
Method
Put the custard and chocolate in a saucepan. Gently heat, stirring, until the chocolate has completely melted into the custard. Cover the surface with cling film to stop the custard forming a skin, then cool.
Sit the brownies in a mug or small bowl and mix together the coffee with the 1 tbsp Irish cream liqueur. Drizzle all over the brownies. Use a rolling pin or saucepan to gently bash the bag of Maltesers a few times to crush a little, then sprinkle about three-quarters over the brownies. Spoon the cooled chocolate custard all over the top, then cover and chill.
Make the final layer by combining the cream and 100ml Irish cream liqueur in a bowl. Sift over the icing sugar, then whip until soft peaks form. Cover and chill until you're ready to serve.
To serve – give the cream a quick mix then spoon on top of the chocolate custard. Scatter over the last few crushed Maltesers to decorate.
Share It: