900 Year Celebrations at Carlisle Cathedral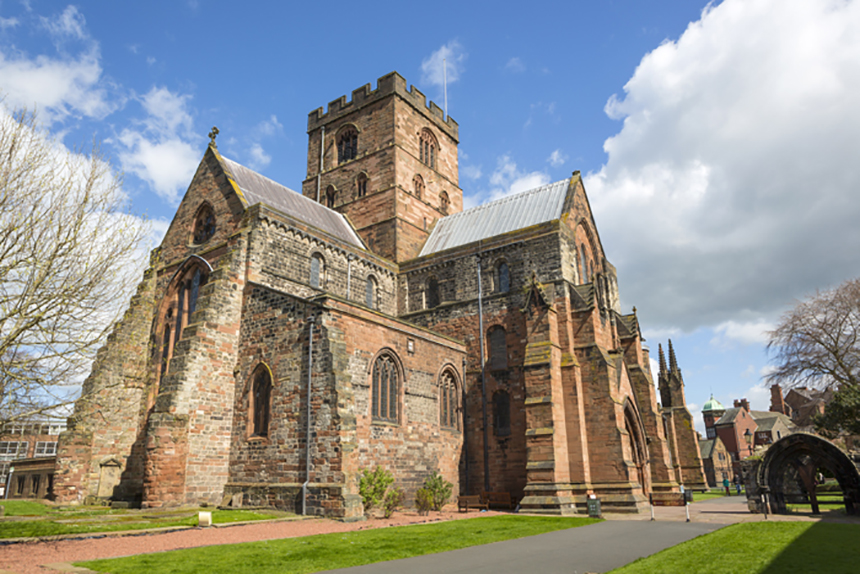 900 Year Celebrations at Carlisle Cathedral
2022 is a special year indeed, a year of new beginnings, a fresh start to what has been a truly horrendous time with so much pain, loneliness and for so many – loss.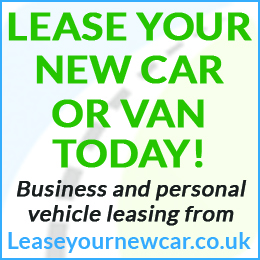 However, this year is a year of Hope and a time to come together and truly appreciate everything we hold dear and cherish – also this is the year that sees Carlisle Cathedral celebrate its 900th anniversary and what an eventful year it will be indeed.
For 900 years Carlisle Cathedral has been a beacon of hope, a sanctuary, and of course a place for prayer and contemplation. It is fitting that such a landmark of Carlisle and Cumbria should once again be a focal point for so many and what a time to come together and celebrate.
Throughout the year there are many events lined up to celebrate the 900th anniversary – there will be something for everyone to enjoy and somewhere where everyone is very welcome.
This year you can enjoy talks – lectures – family and children's activities as well as art exhibitions – Jubilee activities and heritage open days are all lined up as part of the celebrations.
Also, there will be a handful of concerts and music events – a book festival, a choral festival and of course the fantastic City of Lights will return later in the year. As well as all of the above, there will be many events celebrating the Christian faith – well,  it is a cathedral.
Head of Visitor Services Adam Bewley said "We may not be the best-known medieval Cathedral in England, we certainly are not the biggest (the second smallest to be exact), but after standing on the border with Scotland for nine centuries, we most definitely have a lively story to tell."
"During the last couple of years, due to the international travel restrictions and the general uncertainty around traveling too far away from home, we have noticed a massive increase in local people coming and enjoying what Carlisle Cathedral has to offer her visitors."
"Our hope is that during this historic year in the Cathedrals life the people of Cumbria, and far and wide, will come to visit us and enjoy the beauty of the Cathedral and its precinct – with its refurbished Fratry and eye-catching new Cafe, while discovering the untold stories and over 900 years of history."
Don't forget, when you come along to any of the upcoming events, do make time to discover The Treasury Exhibition under the cathedral. A room packed with hidden treasures from past centuries awaits all who enter.
So as not to miss out on a single event, head to carlislecathedral.org.uk/900years/ for all details and do follow their social media pages for updates throughout the year.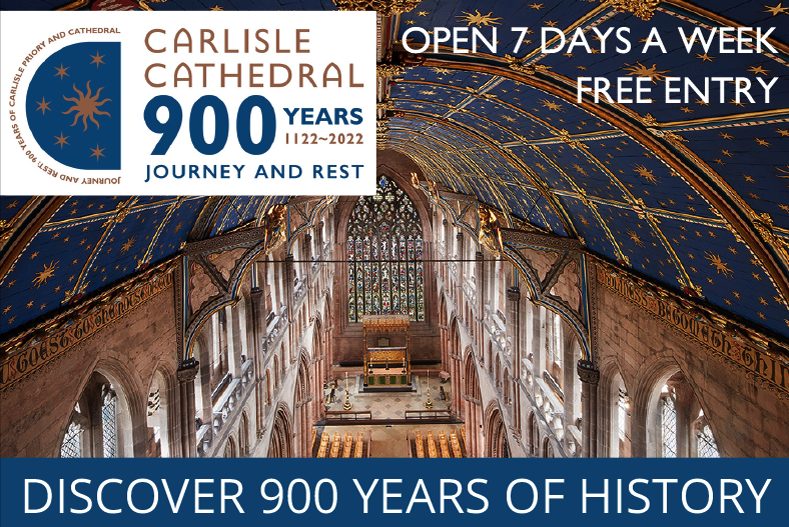 This slideshow requires JavaScript.
Share It: