61. The Spiny Starfish (Marthasterias Glacialis) Wildlife of the Solway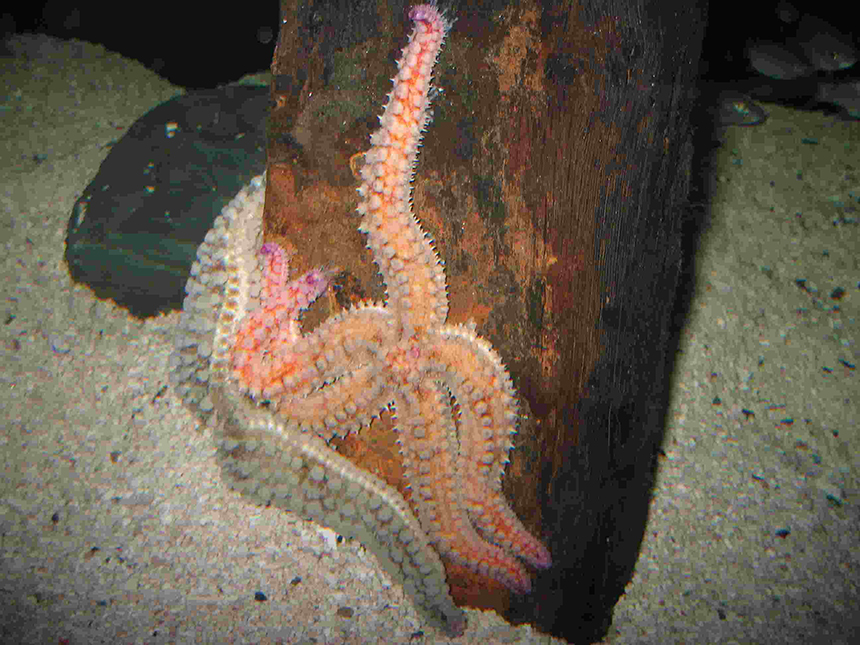 #61 The Spiny Starfish (Marthasterias Glacialis) Wildlife of the Solway Firth
This is a potentially quite large ( up to 70cm/28in across)  brownish/greenish grey starfish, sometimes with purple tips, that is native to Britain and found on the western coasts of England, Wales and Scotland. You are very unlikely to find one in a rockpool or at the low tidemark as they frequent deeper rocky and muddy substrates down to 200m.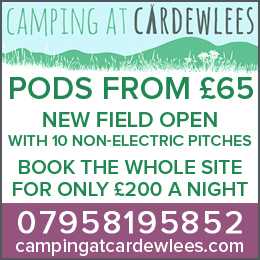 As their name implies, each of their five slender tapering arms has three longitudinal rows of conical whitish spines which should give them very good protection against would be predators. That said, their ecology has not yet been studied in detail so maybe they have little to fear!
In between the spines are numerous extendable tube feet which they use to move slowly around and if needs be cling tenaciously to rock surfaces.  In our aquarium displays they move around very slowly, but since their main food sources includes other slow moving or stationery animals like whelks, sea urchins and mussels ( their favourite food with us) this is not a problem!
Whelks can sense the approach of such starfish and know that to simply withdraw into their shell is no protection….the starfish if allowed will embrace the victim and evert it's stomach to ingest the shell contents.  Reproduction can either be by cloning itself ( splitting off part of it's body and then re-growing ) or by simultaneous release of sperm and eggs by separate individuals. In the latter case the free swimming larvae resulting will be spread far and wide by ocean currents before settling and metamorphosing into tiny juvenile starfish.
To find out more about the remarkable work that the Lake District Coast Aquarium do click here or for an even better experience, visit them in person at on the Maryport Harbourside, South Quay, Maryport, CA15 8AB Longitude/Latitude 54.715112, -3.502742
#60 The Pogge (Agonus Cataphractus) Wildlife of the Solway Firth
Share It: