110 years looking after local animals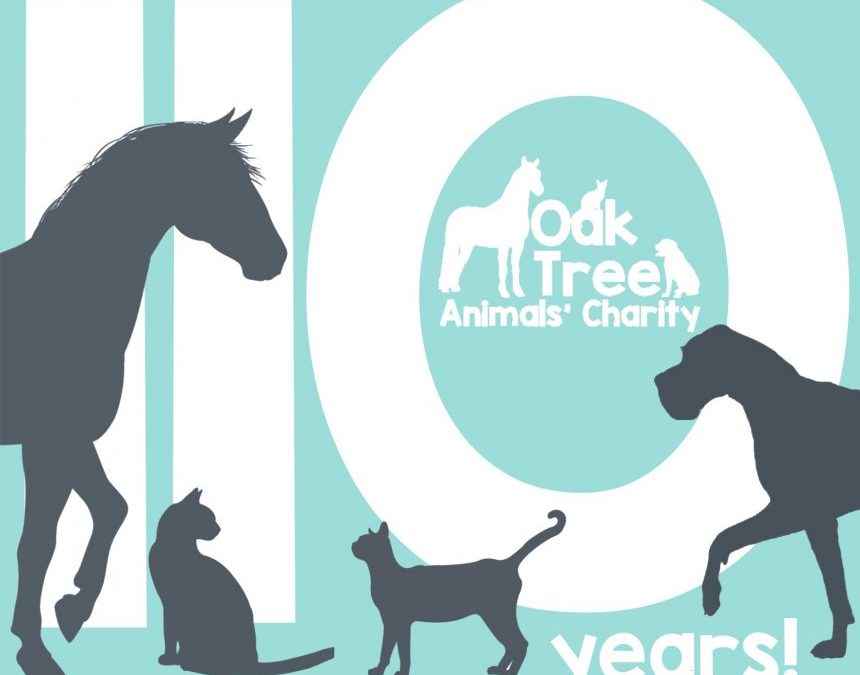 Oak Tree Animals' Charity kick-started their 110th year with a launch attended by the Mayor of Carlisle and Oak Tree's President, Frank Tebbutt.
The charity was founded in 1909 and helped a record 1,700 animals last year.
Oak Tree promotes responsible pet ownership through up-to-date advice and education. The service is constantly evolving to the needs of the community and their animals.
Caroline Johnson, General Manager says: "The charity is extremely proud of what has been achieved in our long and eventful history.  Since 1909, our generous and loyal supporters have enabled us to help animals in need and the team at Oak Tree is committed to supporting and promoting animal welfare for as long as we are needed."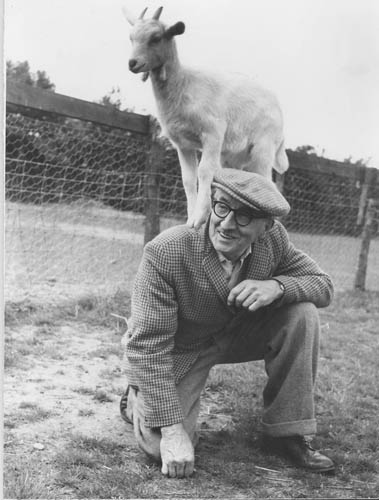 2019 is already shaping up as a busy year with over 200 animals receiving help so far. Whether it's matching them with a perfect new home or helping owners develop ways that enable them to keep a much-loved pet; Oak Tree are thrilled to be able to assist.
As part of the charity's 110th Anniversary celebrations they want to give supporters the chance to win a Golden Ticket.  Holders have a 1 in 660 chance of winning a 7-night stay in a beautiful holiday cottage in the Borrowdale Valley!
The first Golden Ticket was awarded to BBC's Paul Laidlaw who offered his expertise free of charge at a Valuation Fundraiser in February. Upon receipt of his Golden Ticket, Paul said: "We are so happy to have been able to contribute to the great work you do for animals and the community."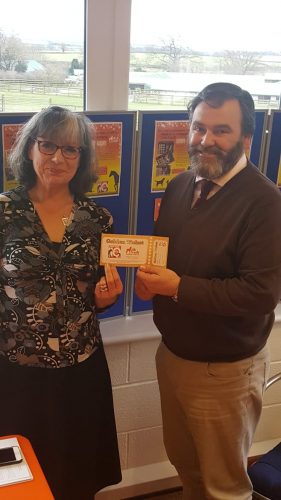 Oak Tree are opening their second shop in Keswick on March 2nd and donations for both are always appreciated.  Please consider making a contribution because the more they have to offer the more animals will benefit!
Follow them on social media or pop in to Oak Tree Farm at Wetheral Shields for a cuppa and cake! They are open 7 days a week from 10.00am – 4.00pm.
For more information about the 110th celebrations events or the charity's work, please visit www.oaktreeeanimals.org.uk or call them on 01228 560082.
Share It: