You Can Help The NHS with the 1:1 Diet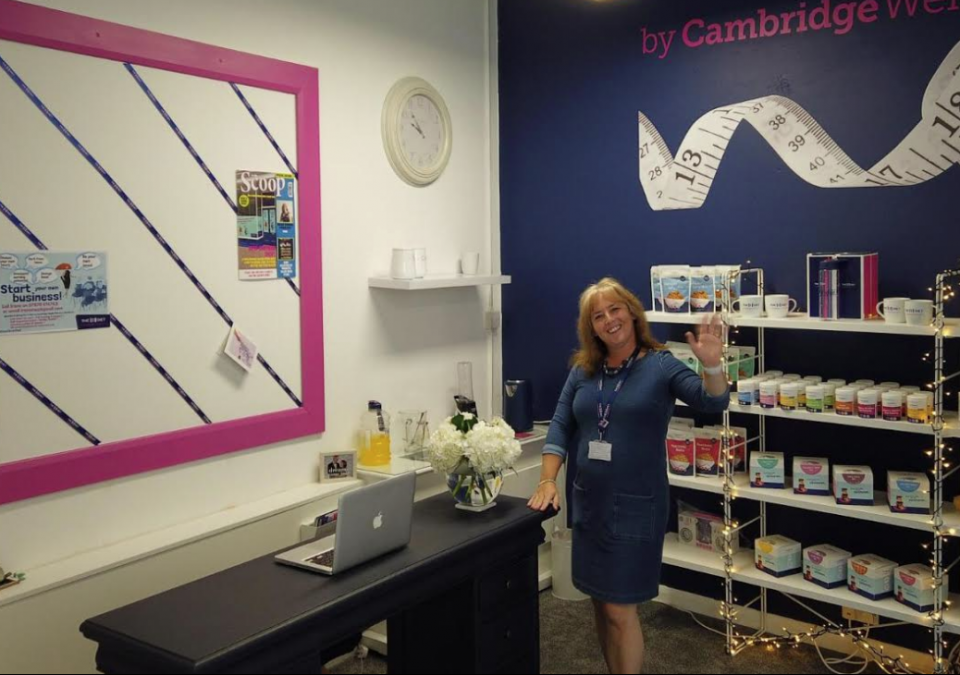 1:1 Diet by Cambridge Weight Plan
Obesity-related illness already costs the NHS £6 billion a year and the government has launched a new strategy after research linked an increased risk between obesity and COVID-19.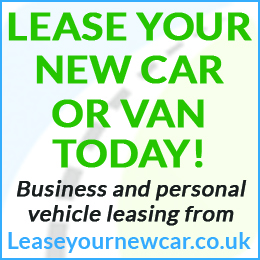 "There is a direct correlation between a high BMI (Body Mass Index) and a difficult outcome for patients," explained Irene Lawrence from the 1:1 Diet by Cambridge Weight Plan.  "If BMI is between 35 and 40 the risk of death from COVID increases by 40 per cent and if it's above 40 it can leap to 90 per cent.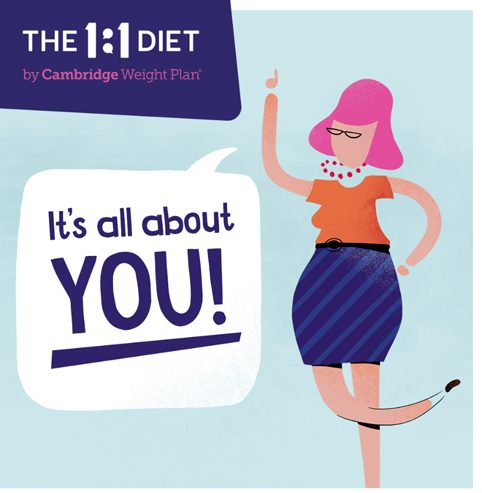 You can place yourself in a better position against the infection by losing weight now and our 1 2 1 tailored plans help people lose up to a stone a month."
Irene has a dedicated weight loss centre in Carlisle at Market Arcade:  "Due to COVID I no longer offer home visits but I can organise remote consultations for people who can't come to me and I'll arrange to have their products delivered at no charge. There are no groups, everything is confidential and we look after clients all over Cumbria."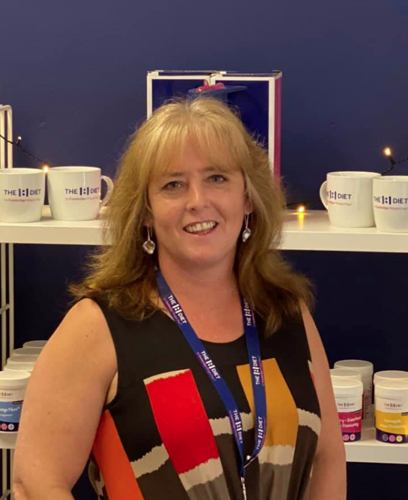 Irene Lawrence
Play your part, help the NHS overcome COVID and see benefits in other conditions like diabetes and hypertension.  A small reduction in body weight will have a profound effect on your overall health.
Call Irene on 07970 614763 to arrange an appointment.  Visit www.one2onediet.com or find them on Facebook @121DietCumbria
Share It: