A Century of Gobblefunk: 100 Years of Roald Dahl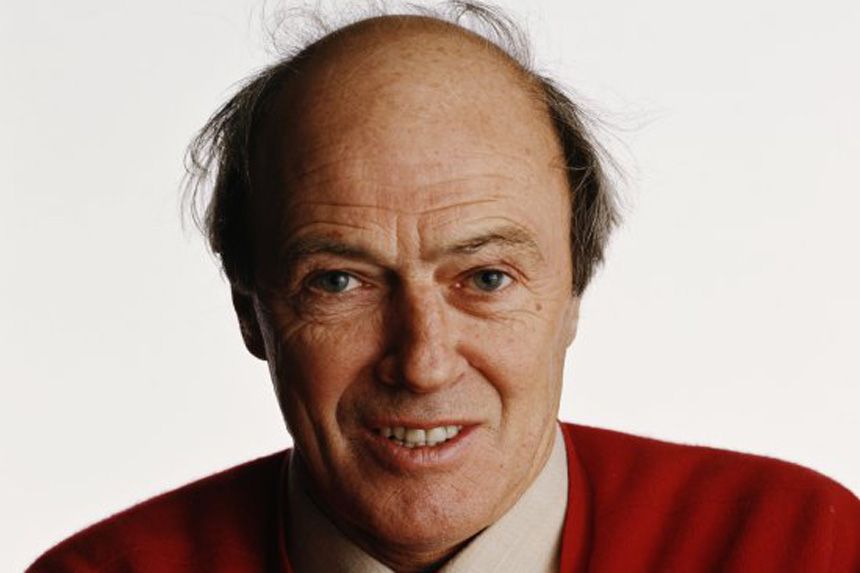 Oompa Loompas, gobblefunk, and Miss Trunchbull are just a few of the inventions that were born from the imagination of one of the world's most beloved children's authors Roald Dahl.
September 13 marks 100 years since the birth of Roald Dahl, the man who gave us The BFG, Matilda and James and the Giant Peach amongst many other classics. Creating memorable characters, peculiar creatures and meaningful plots, Roald has provided nothing but hours of fun through his imaginative narratives.
Throughout the summer holidays, the area's libraries have been lending out all the classic Roald Dahl books including: Charlie and the Chocolate Factory, The Twits, The Witches and Fantastic Mr Fox as part of the 2016 Summer Reading Challenge.
Library assistant at Whitehaven Library, Syndra Stockton, said: "Roald Dahl really is timeless. My son is 35 now and he loved reading all the Roald Dahl books, they are amazing. The way he writes is with such an appeal, especially with all the different languages. His stories are just enchanting."
Background
Roald Dahl was born in Llandaff, Cardiff in 1916. A novelist, poet, screenwriter and RAF fighter pilot, his stories have gone on to sell more than 200 million copies worldwide. Known for their unexpected endings, Dahl's stories played with unsentimental, macabre and often darkly comic content, featuring villainous adult enemies of the child characters. His tales always championed the kind-hearted, with characters including Matilda and James and the Giant Peach capturing our hearts from the very first pages.
Latest Blockbuster
The release of the blockbuster movie The BFG in July has evoked all kinds of memories and people of all ages have been flocking to see the fantasy adventure film based on the 1982 novel. In the film, an orphan human girl befriends a benevolent giant, dubbed the "Big Friendly Giant", who takes her to Giant Country, where they attempt to stop man-eating giants that are invading the human world. Sophie, the main character in the book and film is actually based on Roald's granddaughter, Sophie Dahl.
Awards
Referred to as 'one of the world's greatest storytellers of the 20th century', Roald was awarded for his contributions to literature, including the 1983 World Fantasy Award For Life Achievement , and the British Book Awards' Children's Author of the Year in 1990, shortly before his death at the age of 74.
Although, during his school days, Roald was never seen as a particularly talented writer with one of his English teachers writing in his school report, "I have never met anybody who so persistently writes words meaning the exact opposite of what is intended." He captured the hearts of millions of children and adults alike, Roald Dahl's ability to create such strong characters that resonate in a way in which we feel like we have known them forever, is likely what has made people return to his books year after year.