100 years of bringing the forests to life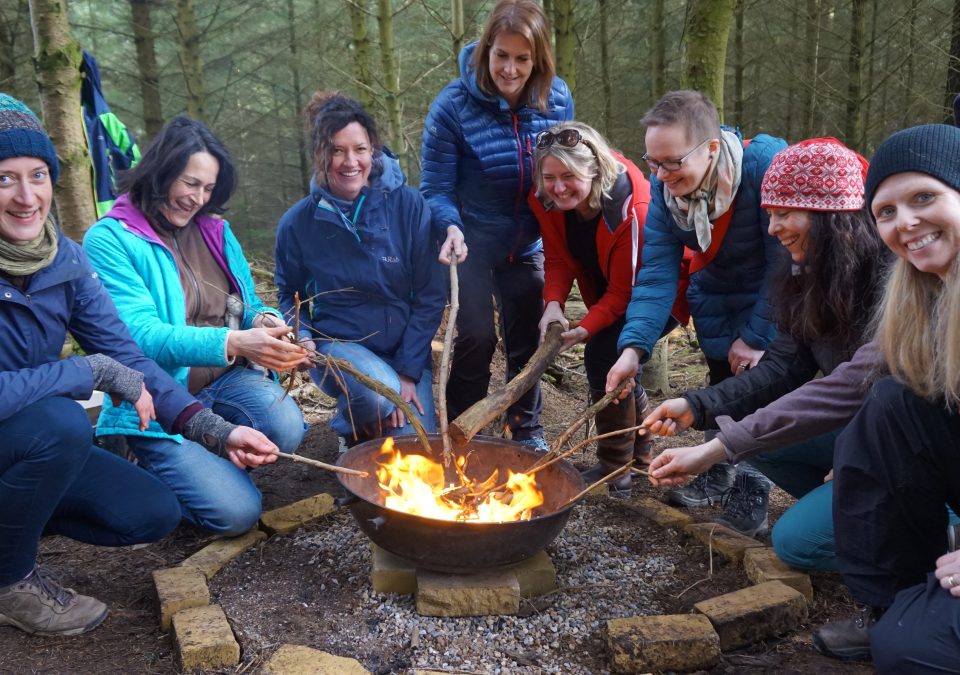 Whinlatter Forest Park
In September 1919 the Forestry Commission was founded to restore the nation's woods and forests following the First World War.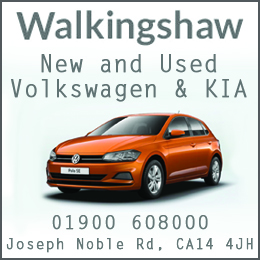 They are now England's largest landowner and look after over 1,500 forests to benefit people, nature and the economy. Throughout 2019 the newly named Forestry England will celebrate 100 years with a programme of events taking place throughout the nation, including Whinlatter Forest.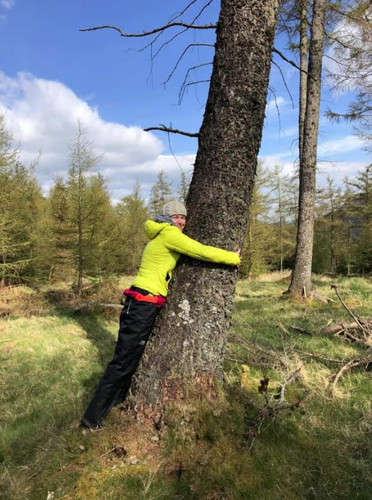 They will celebrate the vital contribution forests make to enhancing our wellbeing, economy and environment.  One of their key aims has always been to open up the nation's forests for everyone to enjoy and the team at Whinlatter have put together an exciting list of events this summer and beyond that encourage people to reap the rewards of time immersed in nature.
Health Walks are held every month and the guided walks stroll through the forest whilst taking in the magnificent surroundings. Everyone is welcome and all abilities are catered for.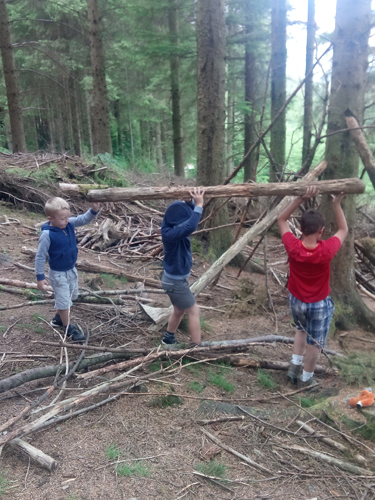 If you would like to connect with yourself and nature, then why not join in with some Forest Bathing on the 17th of August.  Forest bathing, or Shinrin-Yoku, is a natural wellbeing therapy originating from Japan. It consists of gentle walking and mindfulness practice while offering a relaxing and insightful journey into nature and our inner selves.  It culminates with a traditional tea ceremony. Forest bathing has been scientifically proven to reduce stress levels, boost immune systems, lower blood pressure, enhance mood and improve concentration and memory.
If there are ladies out there looking to get a little wild then why not come along for the Wild Women Days?  Enthusiastic and experienced instructors will guide you on an unforgettable day of fun and adventure. You will have the chance to discover traditional living skills, foraging and learn traditional fire lighting.  It's a perfect girl's day out that's suitable for women aged 16+ and is held on the 20th of September, 4th of October and 8th of November.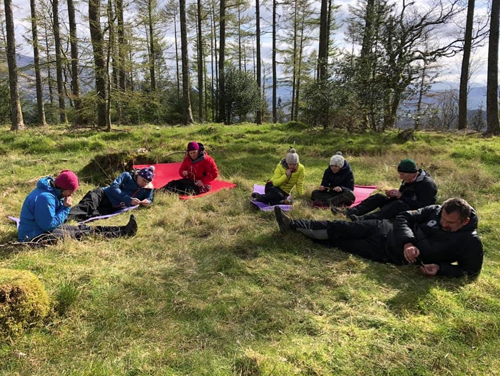 Everyone has a chance to get closer to our tiny flying mammals and 'Go Batty' on the 6th of September.  Take in an evening of bat chat with experts, learn more about these fascinating aeronauts and have a go with the bat detectors.
There are plenty more family activities this summer like the climbing wall on Saturday the 24th of August.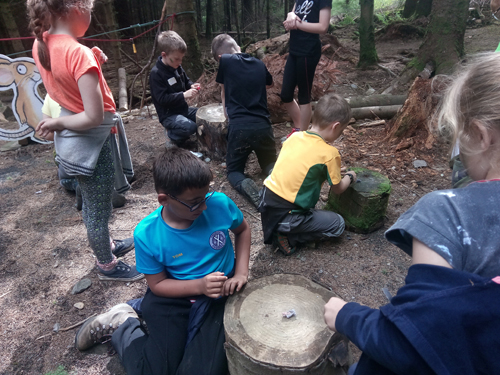 While you're up there why not hit the Zog activity trail? Head on an exciting forest journey with Zog and his friends, follow the trail markers through the woods to find familiar characters from the story, collect stars as you learn like Zog did at dragon school. This family day out is even better with one of the Zog activity packs available from the Visitor Centre. Inside you'll find a special lens which reveals hidden pictures along the trail, a booklet with fun activities and a Zog mask.
The popular Whinlatter Adventure Club is back and promises exciting activities to keep little adventurers entertained.  There's den building, fire lighting, pond dipping, fire pit food, forest art and more. Led by Adventure leaders the club will run on the 21st and 22nd of August. Adventure Club will also return in October half-term, 21-23 October.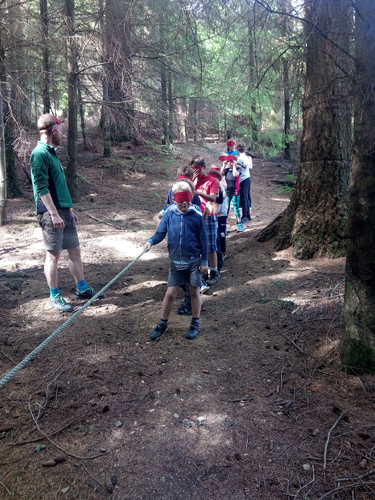 And the family Forest Day on the 7th of September promises more den building but also blindfold trails, forest walks and a fire pit with marshmallows.  Booking is essential as places are limited and children must be accompanied by an adult.
Of course, there are all your normal events like Buggyfit, which is held every Wednesday and is the ultimate outdoor exercise class for mums and their babies and toddlers.  The Whinlatter parkrun, nicknamed The Beauty and The Beast, takes place every Saturday and the all-terrain mobility scooter is available for people to hire and enjoy an amazing trail with spectacular views in the forest.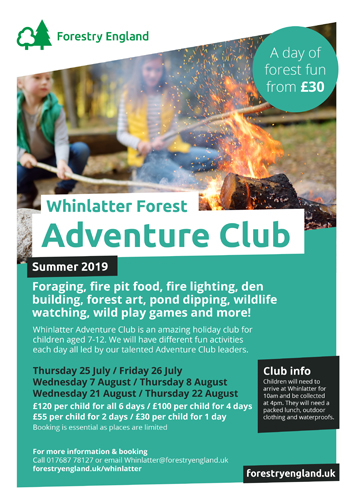 With so much to do, one visit to Whinlatter won't be enough.
Contact the Visitor Centre on 017687 78469 to book places or ask for more information or visit www.forestryengland.uk/whinlatter.
Share It: